These are the Websites Every Dev Should Know About
We know that software developers spend their days building, updating, and fixing websites and applications. But where do they go when they want to read about their industry, learn new skills and techniques or find solutions to unfamiliar problems?
Here at Jobsity we work with talented and professional developers throughout Latin America - these are the guys that can help your company increase its IT capabilities without the cost or hassle of hiring in-house. We recently conducted a survey to see which web pages and sites they visited the most and from that we've put together a list of the most popular and important sites that we think all developers should be aware of.
For Tutorials/Learning
You're never the finished product as a software developer. No matter how much experience you have, you will always be faced with new problems and challenges as you work with different organizations and technologies. This makes continuous learning something that all good developers should strive for. Whether you want to learn new skills or need some guidance on a specific issue, these sites are a good place to start.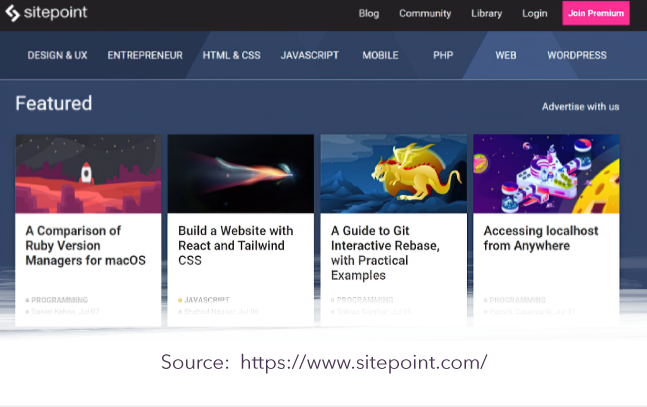 For Community Support
One of the best things about software development is the community that forms behind different technologies and programming languages. The best solutions often emerge from the growing catalog of patterns, libraries and frameworks that developers build, share and test. Moreover, an active community provides direct answers to specific questions and problems, making it a great place to overcome obstacles. These are some of the sites where you can find guidance and help from the wider community.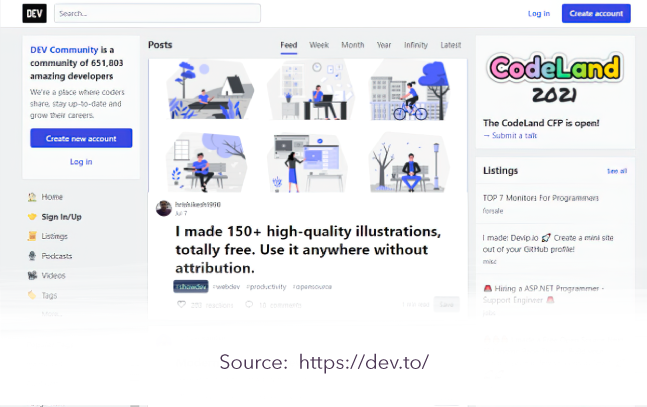 For Tech/Developer News
Good developers shouldn't work in a bubble. Sure, sometimes you may need to dive deep into a complex codebase, but to keep improving and evolving as a developer you should keep up to date with what's going on in the wider industry. This is how you stay on top of the latest tech and business trends, which will help you focus your efforts in the right areas.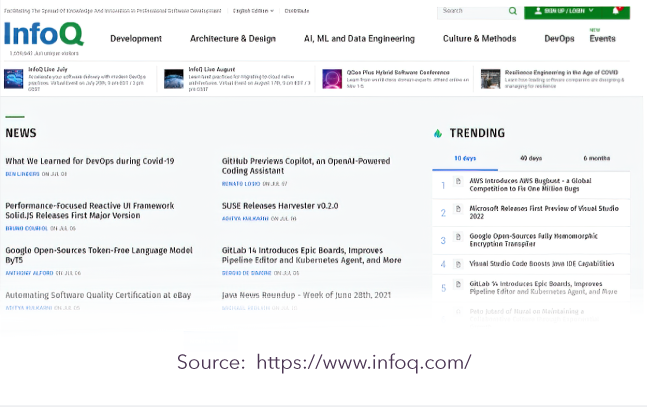 For Tools
The best developers make the most of tricks, tips and tools that either save them time or improve the quality of their work (or both!). Anything that makes you more productive - or just makes your life easier - is worth utilizing. There are endless tools out there, but here are some that our developers said they use a lot.
These are just a handful of sites that our community of developers find interesting and useful. In the spirit of community and shared knowledge, we'd love to hear your suggestions for the best online resources for developers. Get in touch!
Interested in hiring talented Latin American developers to add capacity to your team? Contact Jobsity: the nearshore staff augmentation choice for U.S. companies.