On-Demand Webinar: Get the Most out of Nearshoring by Boosting Cultural Alignment
Date: October 5th, 2023
Time: 1:00pm CT
Duration: 45 minutes
Location: Online via Webinar Ninja (register here!)

In today's interconnected business landscape, success often hinges on your ability to collaborate with diverse cultures. And to get the most out of nearshoring, you need to understand the culture of your Latin American workers.
Level up your collaboration and management skills with our upcoming webinar, "Navigating LatAm Culture: Maximizing the Value of Nearshore Resources."

What You'll Learn
Our 45-minute webinar is designed specifically for U.S. clients who work with Latin American nearshore staff or are contemplating this partnership. Here's a glimpse of what you can expect to gain:
Exploring Cultural Aspects of Latin America: Dive into the rich variety of Latin American cultures and understand how these dynamics impact business interactions.

Cultural Alignment in Nearshoring: Learn how nearshoring to Latin American regions can lead to profound cultural alignment and foster stronger collaborations, crucial for managing distributed teams.

Communication in Diverse Workplaces: Master the art of navigating different communication styles and cultural norms in professional settings.

Benefits of Nearshoring: Explore advantages like cost efficiency, cultural compatibility, shared time zones, risk mitigation, quality assurance, and access to an expanded talent pool.
Who Should Attend?
If you're a business leader, manager, or professional involved in nearshoring operations, this webinar is tailor-made for you. Whether you're already working with Latin American nearshore teams or evaluating nearshoring options, this is your opportunity to gain a competitive edge through cultural alignment.
Speakers
This webinar will feature insights from Paola Martinez and Tatiana Velez, two of Jobsity's leaders in Human Resources and Organizational Development.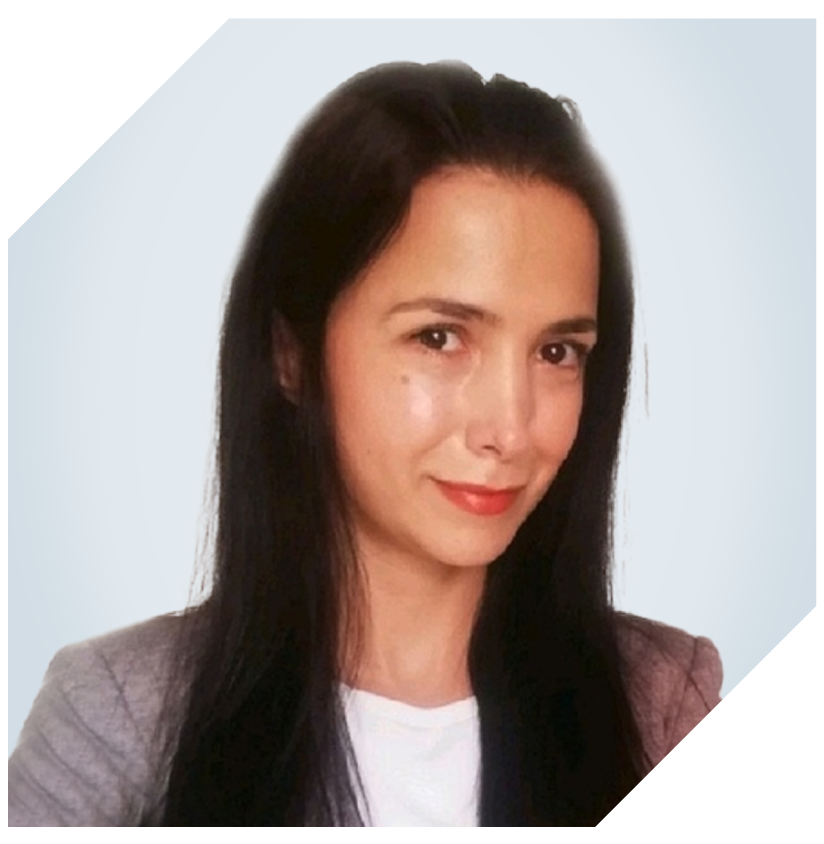 Tatiana, an experienced leader in organizational development, leads Jobsity's Organizational Development Area. With a Bachelor's Degree in International Business, postgraduate studies in HR, and an MBA, she boasts a solid academic background. Tatiana's career spans two decades, during which she has led HR efforts in education, hedge funds, and staffing. Her expertise has significantly shaped HR processes for success and innovation. In addition to her corporate role, Tatiana is an educator, having taught Human Resources at the university level. Her commitment to education extends beyond the classroom, as she has advised on internationalization and intercultural projects in various Joint Ventures and Mergers for Colombian companies.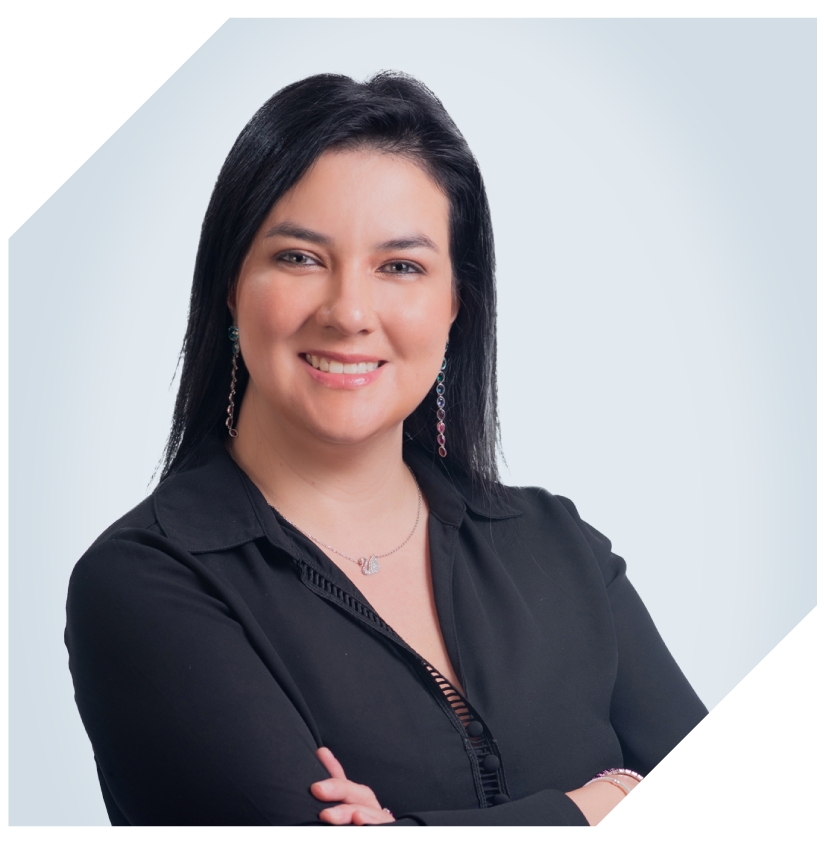 As the Vice President of People Operations at Jobsity, Paola plays a strategic role in overseeing HR and Talent Acquisition processes. With over 15 years of experience in HR leadership, Paola has a robust background working with renowned organizations, including General Motors, Kraft Foods, KFC, Movistar, MullenLowe Delta, Diners Club, and Sudinco. Throughout her career, Paola has been instrumental in revitalizing HR departments and elevating them beyond traditional payroll and personnel management functions. Her achievements include driving transformative change in HR strategy. Paola holds a Bachelor's degree in Human Resources Management, as well as a Master's degree in HR Management and, another one in Senior Management.
Don't miss this chance to enhance your skills in managing diversity in the workplace and boost the success of your globalized teams.