Unveiling the New Jobsity Brand: Your Vision, Our Talent
As the CEO of Jobsity, I'm thrilled to share with you the exciting story behind our new rebrand. It's a transformation that signifies our commitment to excellence, unwavering attention to detail, and a dedicated focus on building meaningful and long-lasting relationships with our clients.

A Personal Passion for Branding
Let me begin by sharing a bit about my own passion for branding and aesthetics. I've always believed in the power of presenting yourself in a professional and polished manner. To me, the effort put into achieving that aesthetic excellence represents the true value of a brand.
In Jobsity's early years, we primarily targeted young companies, especially startups. This mirrored our own youthful energy. Back then, our branding exuded a fresh and vibrant spirit.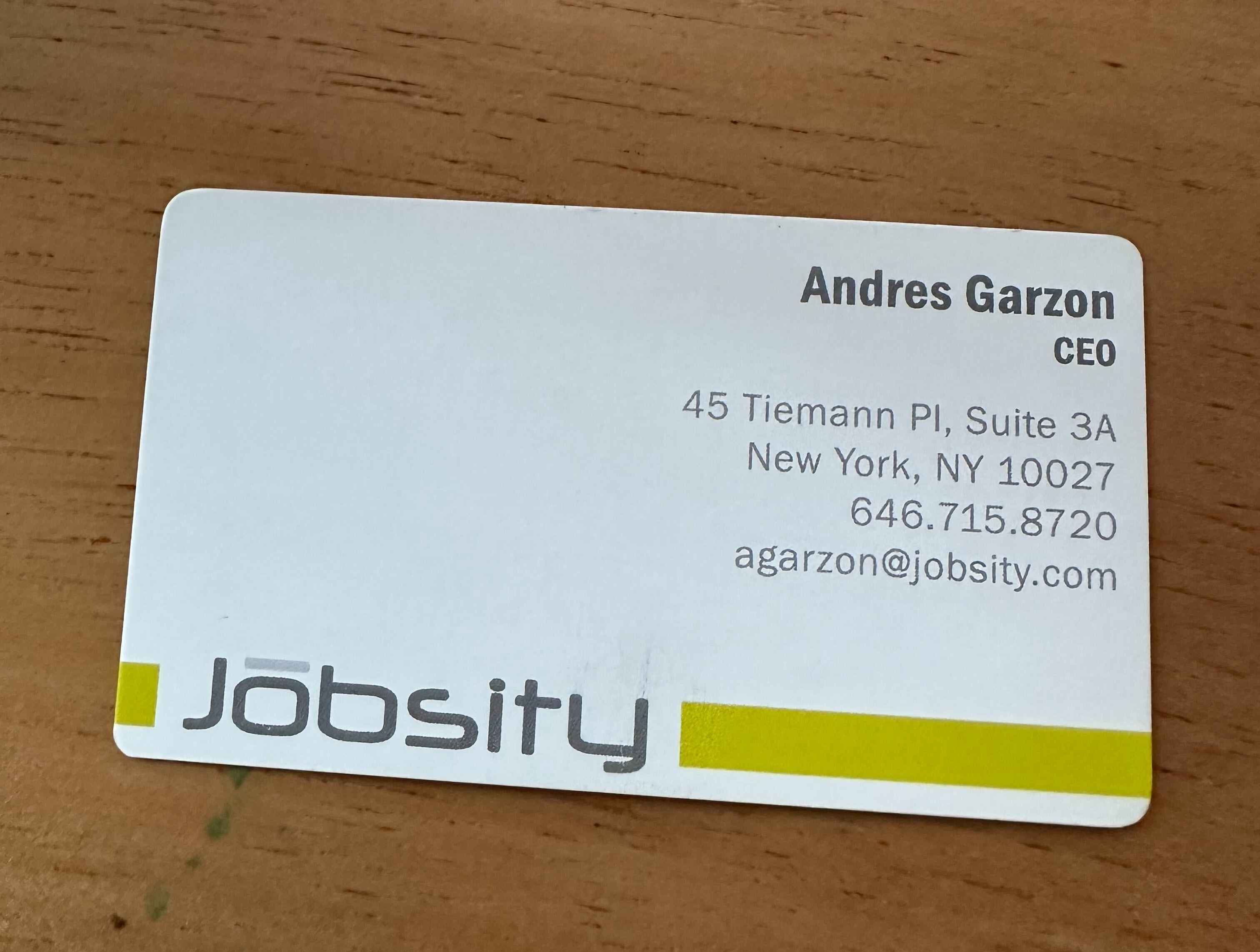 But as our company matured and expanded, it became evident that Jobsity needed to evolve into a more mature look. Our company has gone through a couple different aesthetics over our eleven years of operation, but the goal has always been to preserve our core essence.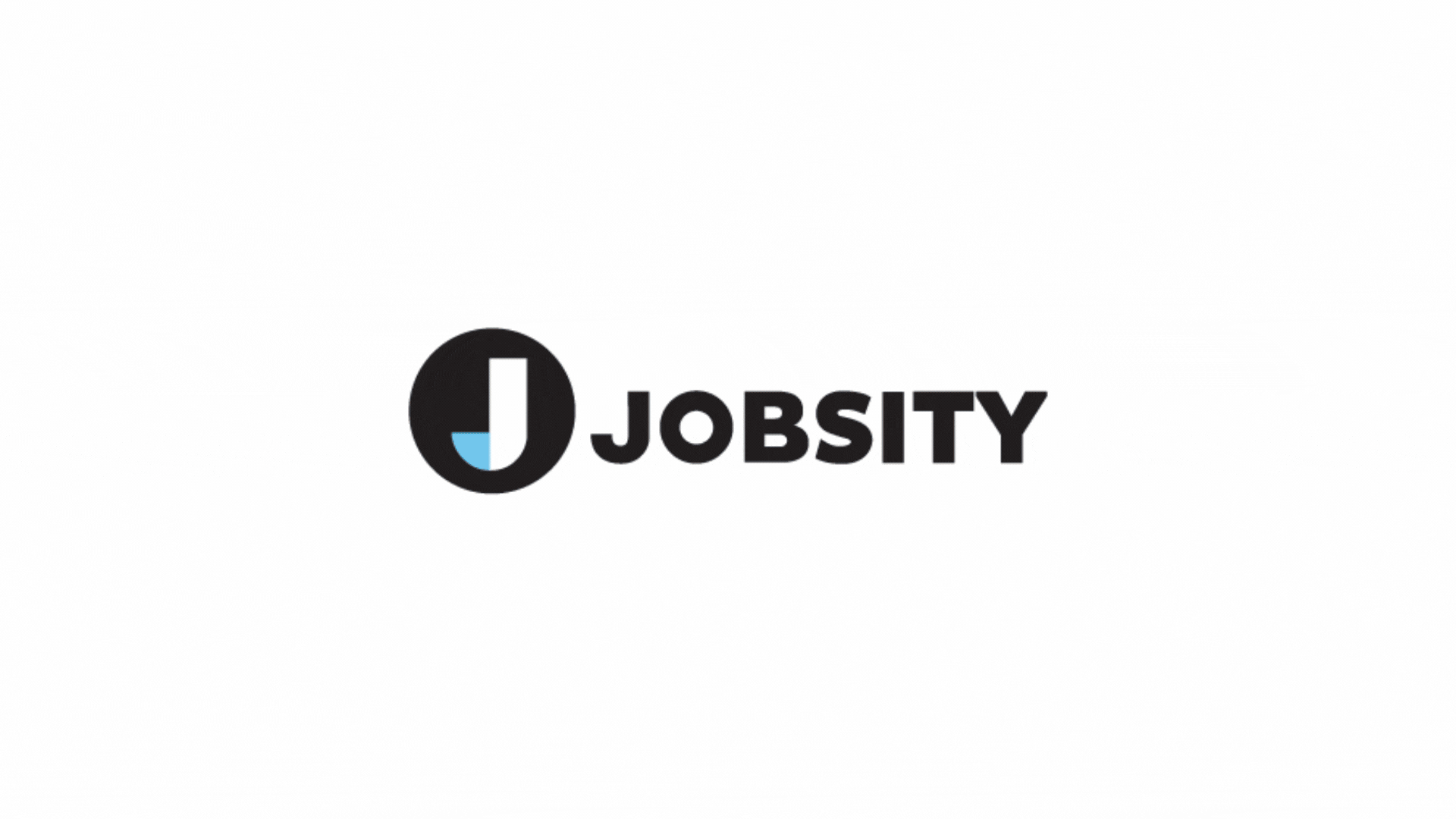 The driving forces behind this newest transformation were creativity and discipline. Our new brand encapsulates the professionalism, team dedication, and values that lie at the heart of Jobsity.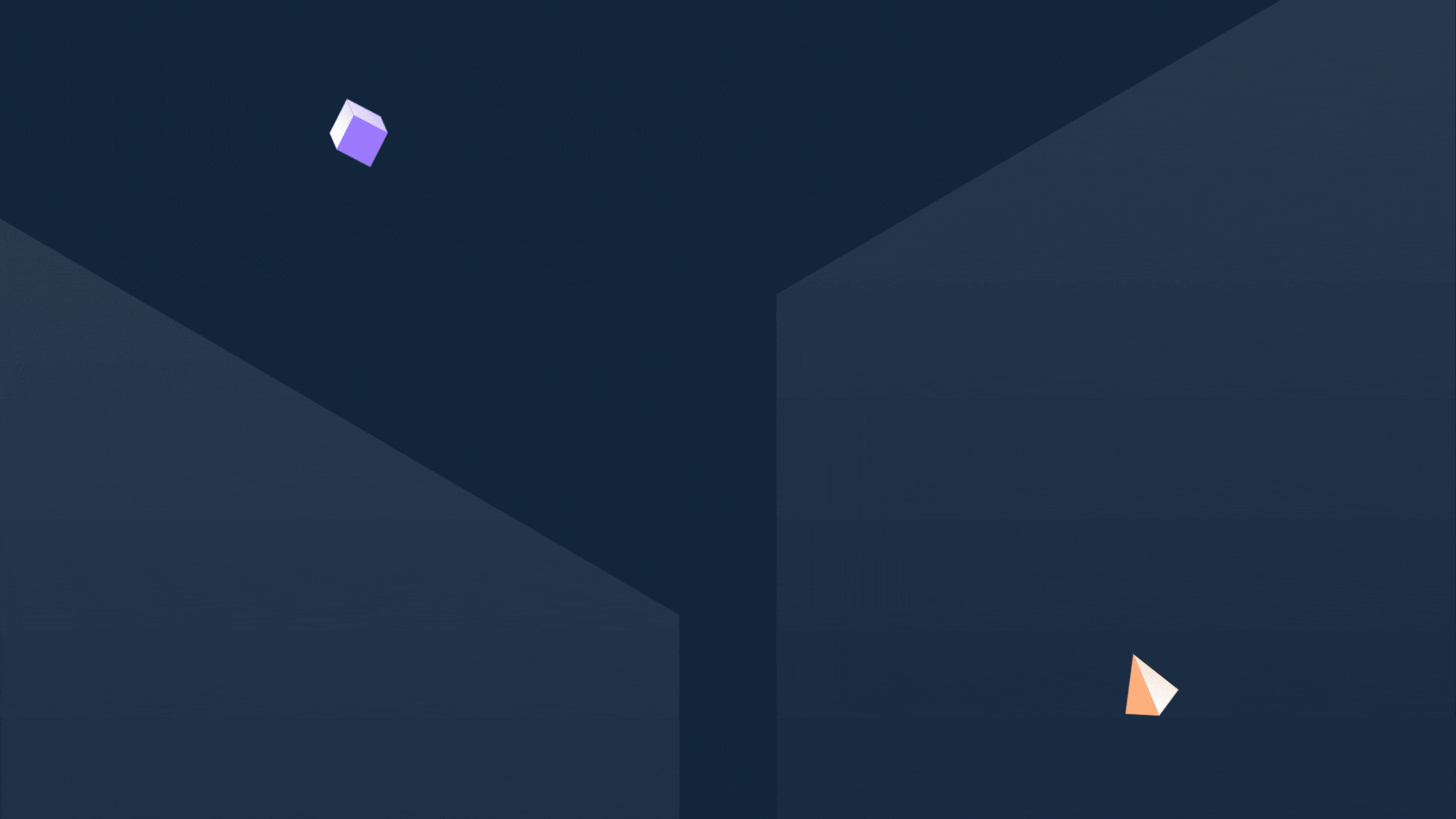 Setting Ourselves Apart: Attention to Detail and Care
What sets Jobsity apart from the competition? Our unparalleled attention to detail and the genuine care we hold for our clients. Our commitment to representing these qualities in our branding is evident, from the design of our website to the crafting of our logo.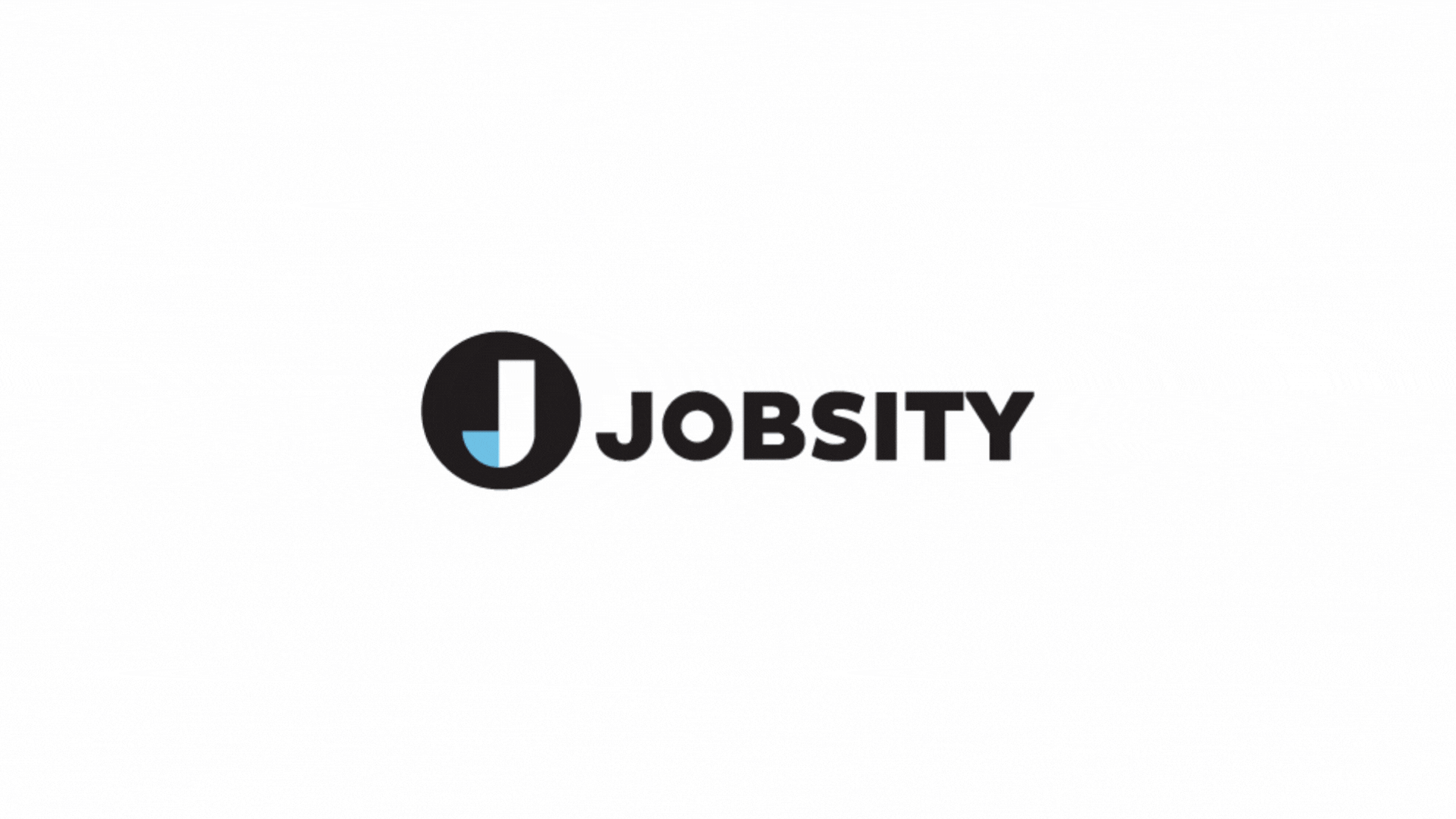 Peering into the Future
Looking ahead, I believe our clients will play a crucial role in shaping our brand's evolution. While our core values and culture will remain steadfast, the brand itself may adapt and mature, reflecting the wisdom that comes with experience. Jobsity will continue delivering the same exceptional service, but the brand may change to signify our growth and maturity.
Jobsity is more than a nearshore staffing firm; we're your committed, reliable partner, always on the lookout to upskill and adapt to your needs. Together, we'll continue to grow and excel in the ever-evolving global market. Your journey is our journey.
—Andres Garzon
CEO & Founder, Jobsity