Three Trending Tech Skills for 2023
When it comes to the booming tech hiring market, it pays to stand out from the crowd. If you're looking for jobs in 2023, here are some great, in-demand skills to invest in.
Data Science
What it is
Data science is a hybrid field that requires you to integrate multiple areas of knowledge into your work: data analytics, statistics, strategic planning, strong communication, and more, depending on the industry you work in. The main purpose of data science is to help your organization interpret data trends and advise leadership on a course of action.
While the role of a data scientist might overlap with a data analyst, the jobs differ in terms of breadth. A data scientist spends more time than an analyst creating visualizations and statistical interpretations, and they must be able to communicate their interpretations and strategic recommendations in language that's easy for company leadership to understand.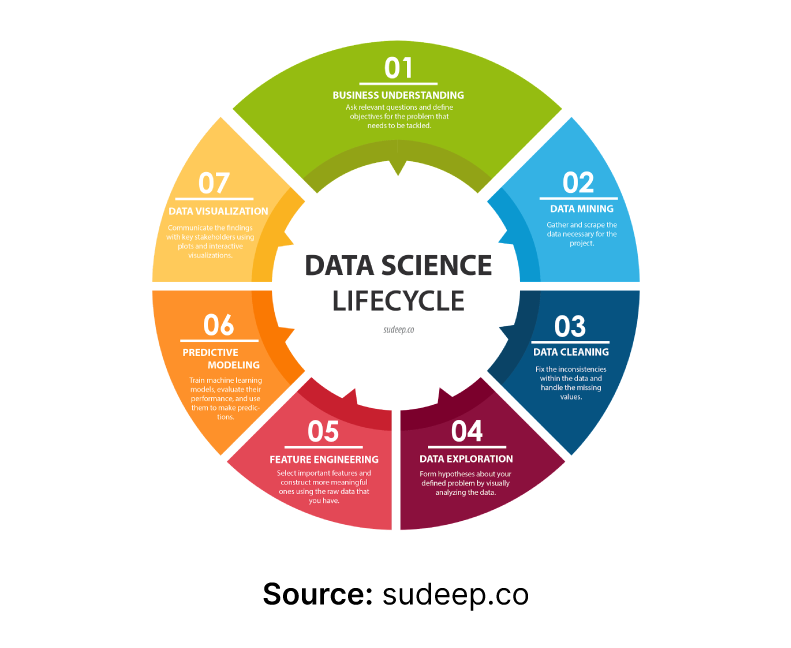 Why it's useful
Because there are so many new ways of collecting and organizing data, we have access to more information than ever before. This means data science is becoming increasingly in-demand to all kinds of businesses.
Data scientists can analyze information in different ways and use it for different purposes. For example, you might interpret data to…
Here are some real-world examples of how data science has been used in various industries:
Given how important it is to understand market trends and company performance, data scientists play a critical role in the success of their organizations. Consider becoming one if you want to help leadership interpret data and form strategic plans!
Cloud Computing
What it is
Cloud computing offers resources like file storage, servers, and software via the internet access (the "cloud"), rather than having to store these items locally in a physical location you have access to. Just about everyone relies on cloud computing in some capacity.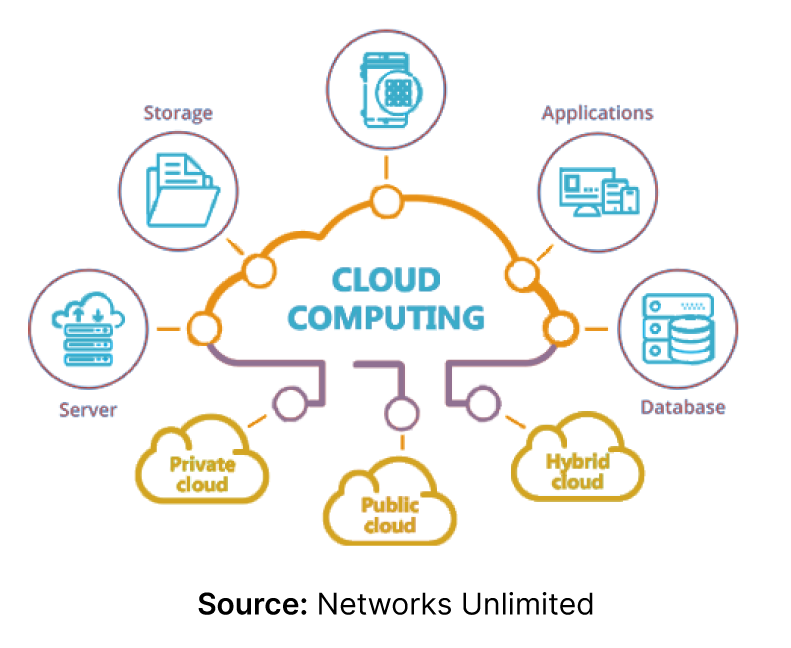 Why it's useful
Many digital tools and services we use—like data backups, email, software development, analytics, and virtual desktops—run on cloud computing.
Cloud computing's popularity is due to unique benefits like increased program agility, lower costs, and easier scalability. These factors make cloud computing very attractive to companies looking to save costs, adapt to changing needs, and scale in a sustainable way—in other words, just about everyone.
Here are some examples of how cloud computing is being used in different industries:
As cloud-based services and products become more popular, developers knowledgeable in cloud computing will be in higher demand, too.
Machine Learning
What it is
Machine learning is a new professional field that integrates computer science with artificial intelligence. A program built with machine learning is essentially mimicking how humans learn—by learning and growing from their mistakes. With machine learning, you can design a program that trains itself to become more accurate over time. This makes machine learning a subfield of artificial intelligence, along with related specialties like deep learning and neural networks.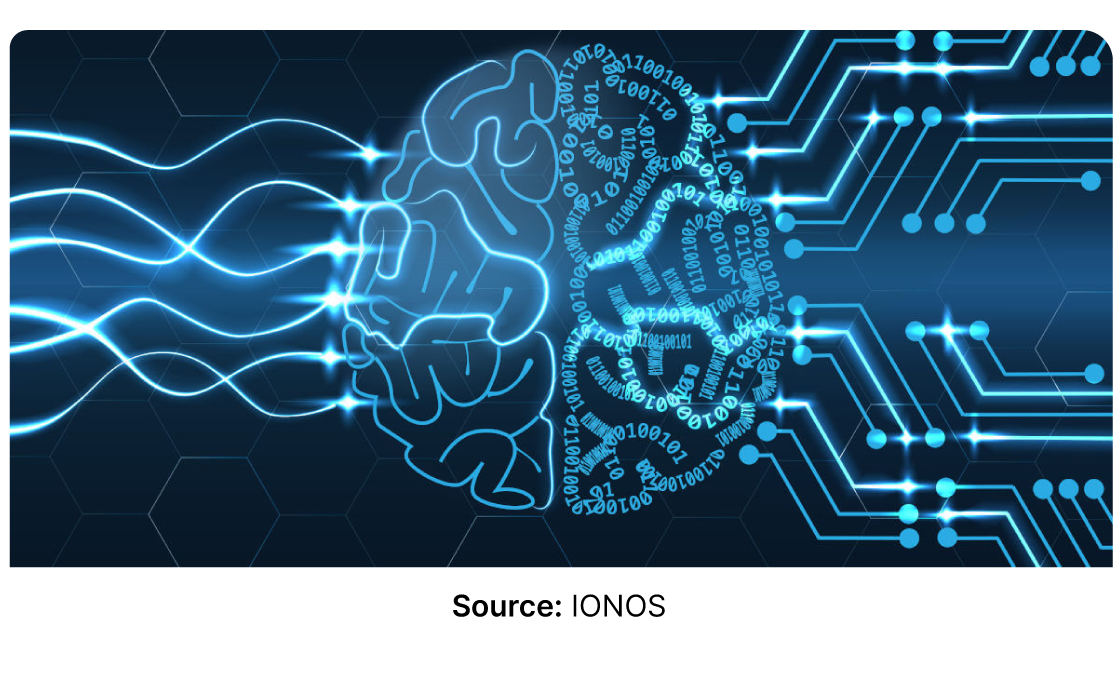 Why it's useful
Machine learning has proliferated just about every major industry. It's time-consuming and difficult for programmers to create a piece of software that produces human-like results. Instead, machine learning allows coders to create software that's able to reprogram itself as it gains data from its experiences.
Machine learning depends on skills like statistics and algorithm development, which help the program practice identifying and responding to data (like words or images). Like with data science, the insights gained from machine learning can help organizations make decisions about their products/services, internal culture, business strategy, and more.
Here are some examples of how machine learning is being used all around us:
Given how common it is to run into machine learning in your everyday life, it's a great skill to invest in!
~~~~~~
If you're looking to forge a new path in your tech career, consider developing your skills in data science, cloud computing, or machine learning. They're sure to be popular in the 2023 hiring market! As interest in these specialties grows, you can leverage your new skills to land a job that's aligned with your professional goals! Remember: working in tech means constantly learning and upping your game.
--
If you want to stay up to date with all the new content we publish on our blog, share your email and hit the subscribe button.
Also, feel free to browse through the other sections of the blog where you can find many other amazing articles on: Programming, IT, Outsourcing, and even Management.
Interested in hiring talented Latin American nearshore developers to add capacity to your team? Contact Jobsity: the nearshore staff augmentation choice for U.S. companies.