For more than 10 years, Jobsity has remained at the forefront of digital and professional innovation by always asking ourselves: what's needed, what's next, and how can we provide this most effectively with our nearshore talent pool?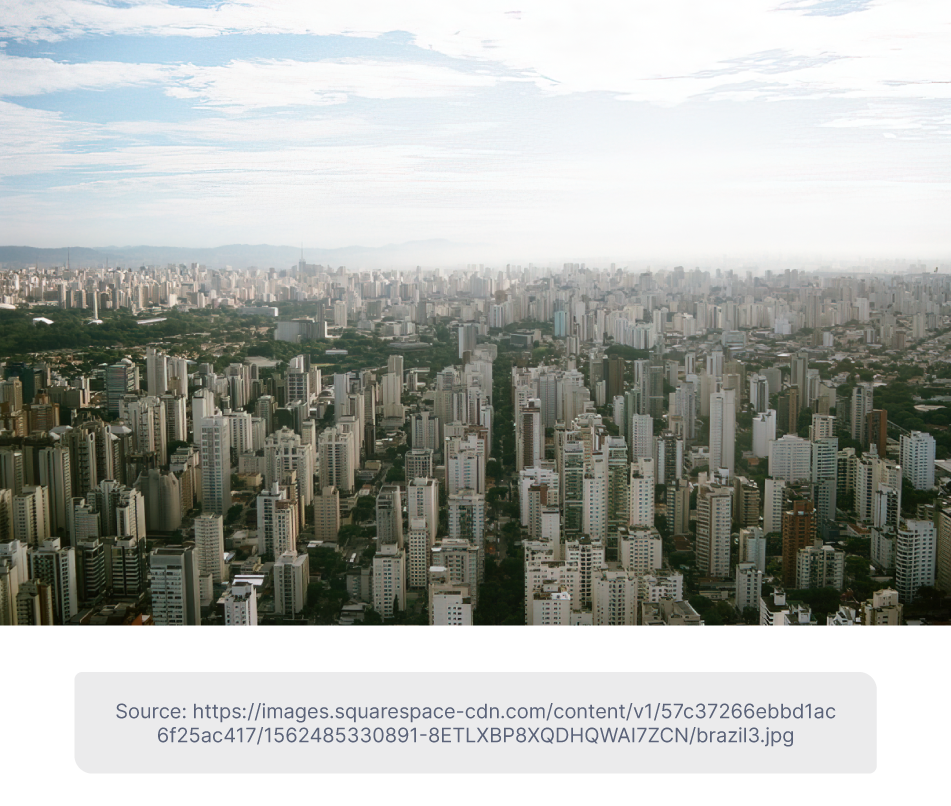 We have over 400 nearshore developers and other support personnel distributed across the US and Latin America, As we've grown, we've spent countless hours refining what it means to do excellent software development and coding work, and how to support ambitious North American companies with nearshore teams that propel them toward their ambitious goals. In addition, we've always done this in ways that also help them do so in a culturally-relevant and human-supporting way. 
Due to this focus, we've been able to drive digital transformation strategies and find new revenue streams for hundreds of partners across North America and beyond.
This has also facilitated enormous success for our company. In fact, in 2021 alone, we've grown by a record 80%. Which is why we're excited to announce today in answer to the questions that drive us (what's needed, what's next, and how we can provide this most effectively) we've expanded our presence in Brazil, from São Paulo to Rio and beyond. 
Today, Brazilian developers make up 35% of our software development team. And from now on we plan to focus on this growth sector with even more vigor in the coming year. 
In direct response to the needs of our clients, we're thrilled to expand our global footprint to Brazil, the world's 12th largest economy. We hope to help bring more career opportunities for local IT and developer professionals in this thriving, exciting nation of 200 million.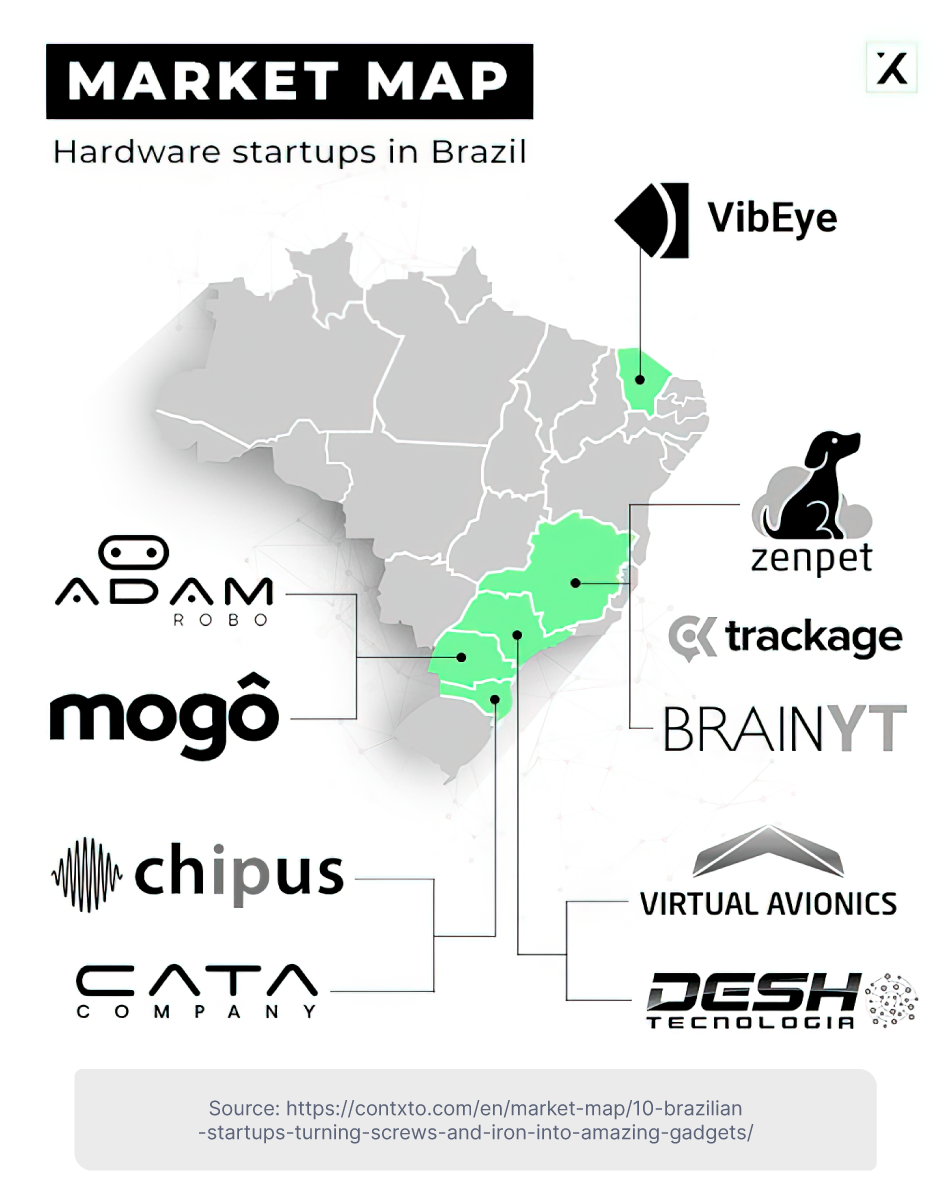 Why Brazil? & Why Now?
Jobsity is dedicated to ensuring it hires the top 3% of software engineers across all Latin American countries. This has been our project and our goal since day one. So why continue expanding our software development services with nearshore teams now located in Brazil? 
The answer is simple: Brazil is not only culturally and geographically proximate to the many Latin American and US cities in which we already cultivate talent (including Quito, Bogota, Medellin, etc), but it is a hub itself for emerging developer talent unparalleled in the world. In fact, Jobsity has long hired developers living and working in Brazil, with great success. Now that focus will be compounded and accelerated -- as the tech economy has been in Brazil in general.
Brazil is mature and diversified across multiple sectors but increasingly stands out as a hub for technology, especially in cybersecurity, artificial intelligence (AI), and data engineering. According to a recent study carried out by International Data Corporation, the IT market in Brazil rose 9.8% in 2019 making it a $47 billion industry. While this is an impressive size for any economy, the growth trajectory means a hiring trend is sure to follow.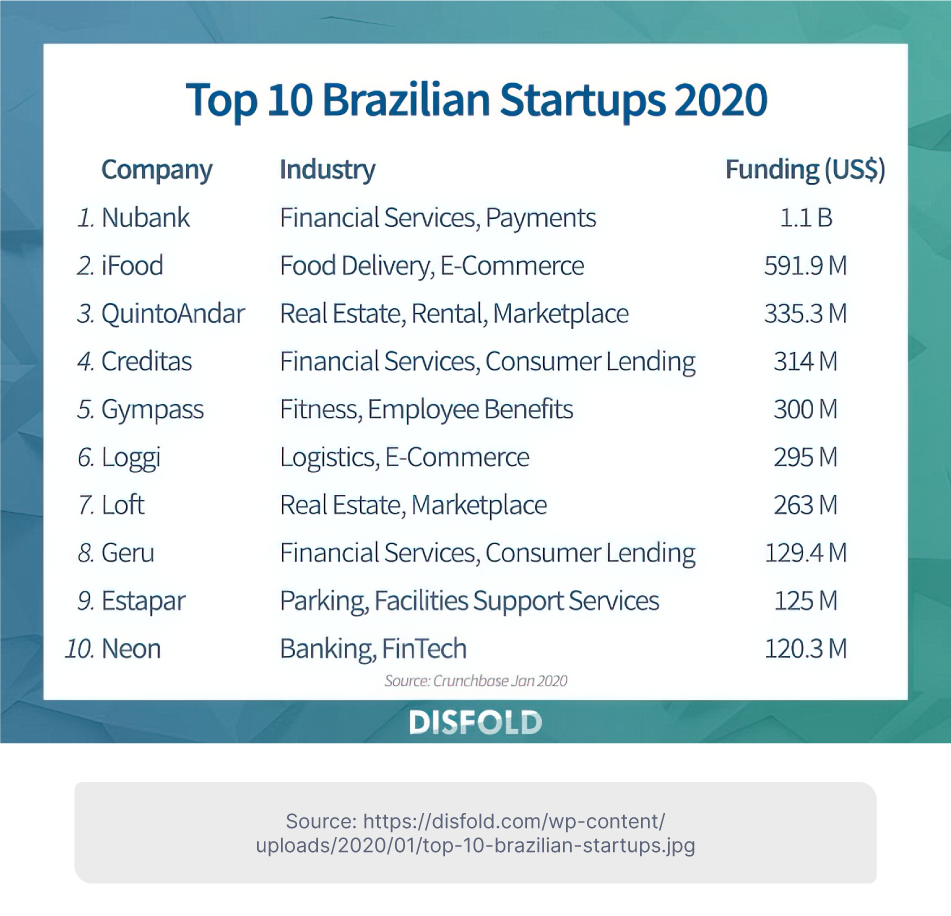 In fact, at present, start-ups, particularly in the technology, media, and telecommunications industries are opening at an impressive rate across Brazil. Many, owned by Brazilian entrepreneurs, come to the US in search of venture capital and new opportunities. Some even settle in Silicon Valley or other tech hubs across North America. Jobsity plans to be a leader in supplying these high-growth startups with the well-trained, well-supported nearshore teammates they will need -- and having those developers in Brazil will be a win-win for everybody.
To this point, according to data from KPMG, Brazilian startups raised the most capital in a single quarter in Q1 2021, when some $1.4 billion flowed into domestic technology upstarts. That record stood until the second quarter of 2021 saw $2.7 billion was raised by Brazilian startups. As a location for Jobsity's nearshore staffing, there is no better place to augment our talent pool than Brazil. The top Latin American nearshore staffing solutions firm is excited to be expanding into the nation of Carnival, Pelé, and the Amazon Rainforest -- and this incredible site of domestic tech growth.
Andres Garzon, Jobsity CEO: "The appetite for Brazilian professionals in the U.S. has grown exponentially"
When asked in an interview about the power and importance of this expansion, Andres Garzon, CEO and founder of Jobsity, had this to say: 
"The onset of COVID-19 jumpstarted the need to accelerate digital initiatives and has shown more than ever the value of having a nearshore partner with a global scale to limit disruptions that can impact time and budget. Our skilled, agile teams help clients by fulfilling the tech talent shortage with real-time collaboration across all major industries." 
"The pandemic has led American companies expanding globally to look for other markets. Simultaneously, the Brazilian economy continues to boom, setting the stage to make the country a promising market. Doing business with Brazil offers yet two other advantages to the US: a more aligned culture and a smaller time zone difference than, for example, countries like China and India.
"In one year, companies of all regions and sizes have accelerated the digitalization of their internal operations and customer interactions to levels they expected to reach in three or four years. 
"The appetite for Brazilian business professionals in the U.S. has grown exponentially with big tech companies like Google, Apple, LinkedIn, Trulia, and Salesforce.com increasing their footprint in Brazil, realizing the importance of hiring native or bi-cultural talent.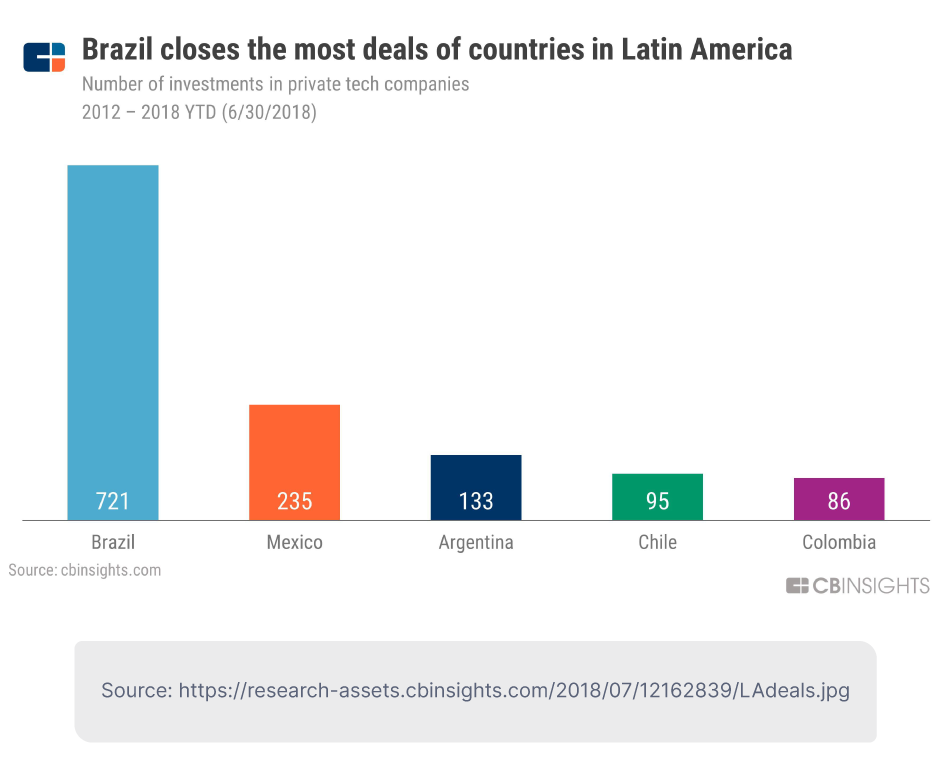 "At Jobsity, we recognized that Brazil was one of the world's most exciting tech hubs and locations for burgeoning tech talent. We understand that having this kind of talent on board adds to the cultural, economic, political, and linguistic dexterity we need to compete in a foreign market. Today, 35% of our developers are based in this region." 
For Jobsity in Brazil, This is Just the Beginning
Today may mark the point at which 35% of Jobsity's developers are based in Brazil, but we see this as only a launching point for what we hope is an ever-increasing relationship to the powerhouse nation. As we recruit, hire, train, and support the top 3% of software developers across Latin America, we're excited to do this with equal focus in Brazil as in the rest of Latin America.
So that the staffing solutions we provide our clients across North America remain the most progressive, the most technologically advanced, and the most awesome in the marketplace.
We hope you join us for the experience. We'd love to have you along. And as always, if you're interested in learning more, or in seeing how well Jobsity's developers can integrate into the culture at your company, don't hesitate to reach out. We're standing by and always eager to talk -- and now we can do so from Brazil as well as from across Latin and North America.
Interested in hiring talented Latin American nearshore developers to add capacity to your team? Contact Jobsity: the nearshore staff augmentation choice for U.S. companies.